ANSWER THE CALL
Train in energy healing & hypnosis from home.
Build your healing skills training in evidence-based programs & a toolbox of resources you can use forever.

Gain confidence & get certified to start or expand your healing work in our 100% online courses & programs.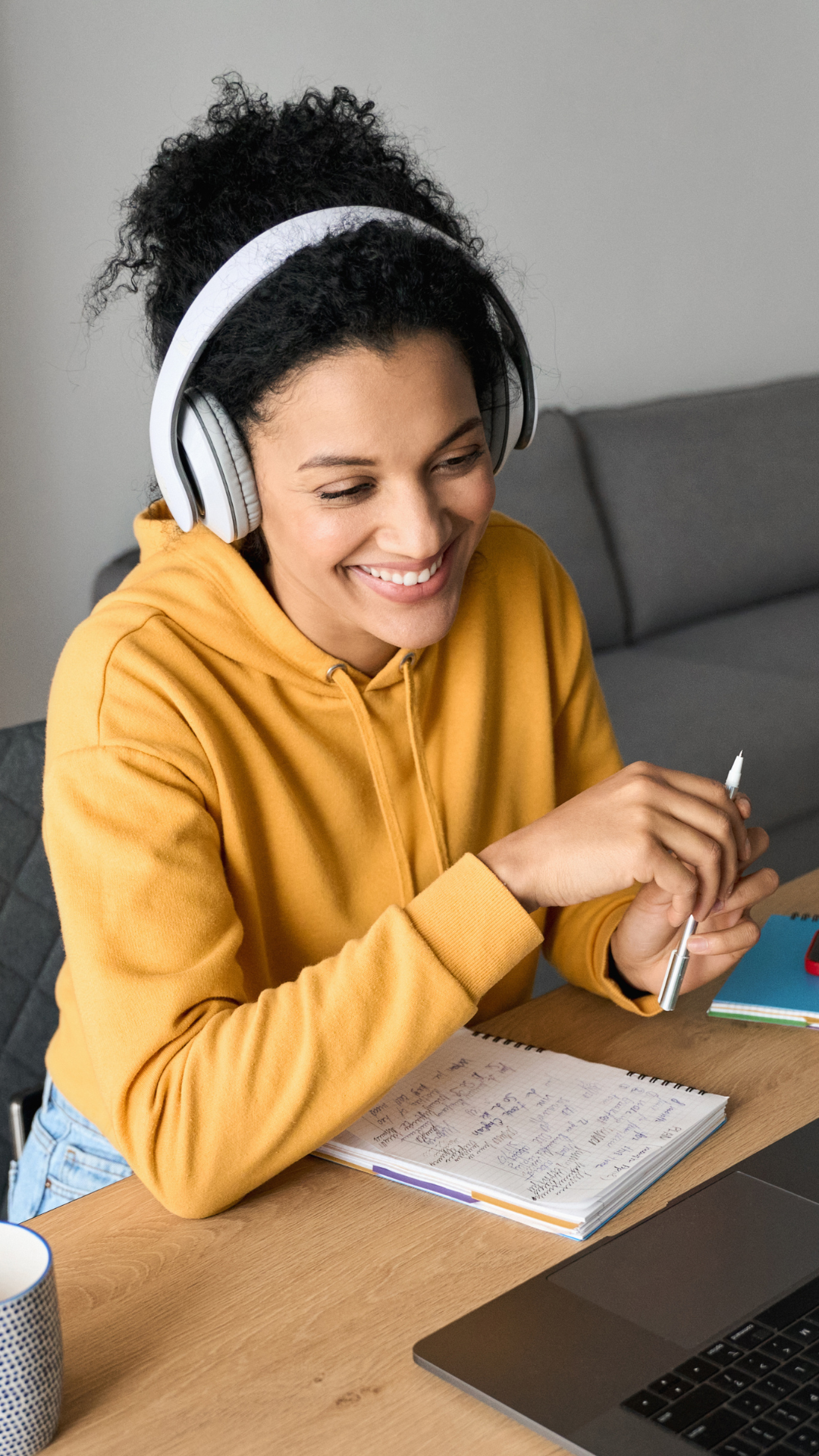 ABOUT US
Think of us as your partner.
We are a grassroots online academic institution that delivers training and creates community for aspiring and practicing holistic health professionals & natural healers. We are creating one space to access evidence-based research in alternative healing modalities, and to practice and study together no matter where we are living on Earth.

Our student body is 98% women and we are 100% women led. We are earnest & certified practitioners of the modalities we teach with decades of professional practice.

The future starts now. We are the change we are waiting for.
Evidence-Based Practices

100% Online Courses

Hands-On Experiences

Learn At Your Own Pace
OUR PROCESS
We are the change.
We aim to change the world of holistic health education. We work together across borders to increase accessibility to address the need for quality healthcare among all communities. We are proud to have 81 students currently enrolled in our programs and courses from 6 countries: United States, United Kingdom, Canada, Australia, Netherlands, India & the Philippines.

Experience online learning with a co-op education model that includes a network of hands-on virtual experiences.

When we come together in the light to heal, we participate in the healing of our Earth. It is both a calling and deeply satisfying work.

Practicums
With practice comes mastery. Our certification programs all include registration for our Transcendent Business Practicum.

Get one-on-one guidance as you create and implement a project or internship in a healing setting. Gain the opportunity to practice your skills with other professionals in a real world OR virtual setting!

Participate from anywhere in the world!
Soul Coaching
Energy is invisible, it can sometimes be hard to tell what is happening.

Our soul coaching introduces practical lifestyle shifts to fully integrate the energy into your body. Our virtual coaching program happens monthly and supports you in creating and maintaining a high vibrational state of energetic health.

It also provides you with a model that you can replicate to support your own community and clients through energy healing and hypnosis.
Daily Meditation Programs
Holistic healing treatments are clinically proven to be the most effective when experienced within a program.

Our healing treatments & programs are designed to fit into your life.

You start with a daily routine of streaming meditations & multidimensional energy healing experiences designed to reprogram your mind to create new habits.
THE PATH
Integration is the key.
Train in a transpersonal & preventative healthcare model that honors the spiritual and intuitive nature of the human psyche through the philosophies, theories & practices of:
Transpersonal Psychology

Hypnotherapy

Metaphysical Science

Mindfulness Meditation

USUI Reiki


DNA Activation

Breathwork

Transcendentalism

Tantric Philosophy

Buddhism, Christianity, Hinduism & Taoism

Social Entrepreneurship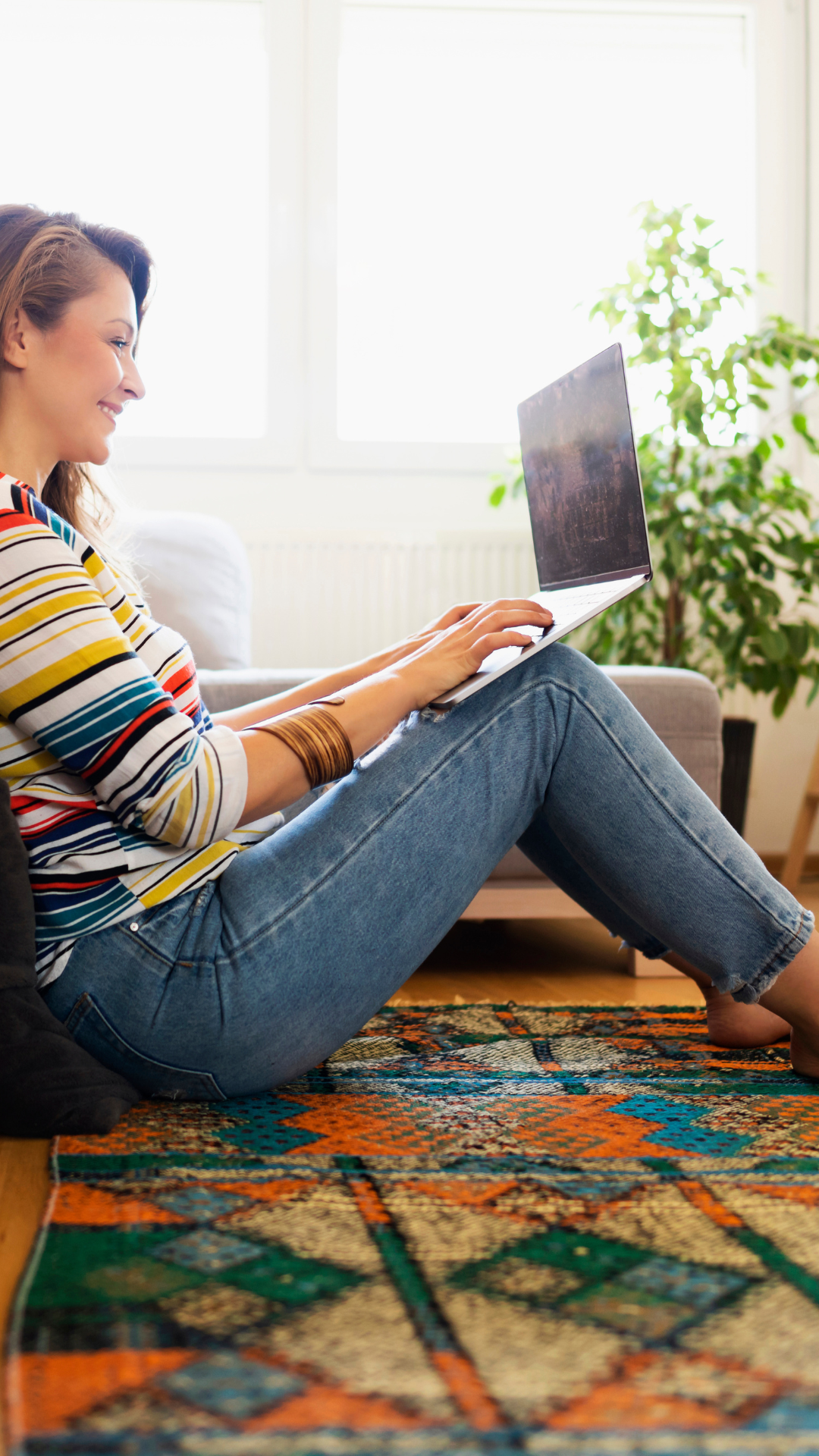 LEVEL UP YOUR PRACTICE
Flexible training with experienced practitioners.
We meet you where you are at and share a deep, transformative & comprehensive healing curriculum in the modalities we teach.

EXPAND YOUR PRACTICE
In our certification programs you will experience, learn & develop integrative healing programs to build and expand your own practice.

You will receive digital audio, video and pdf healing resources that you can use eternally as part of your healing toolkit.
BUILD ON YOUR SKILLS
Get one-on-one training in energy healing, hypnosis and spiritual healing. Learn from experienced & certified practitioners.

If you are just getting started, or an experienced practitioner looking to expand or deepen your practice, we meet you where you are at and support your personal & professional growth.
GET STARTED
Courses & Programs


100% online
Heal, learn, train & research in energy healing, hypnosis & spiritual healing with practitioners internationally from the comfort of your home.
\Learnworlds\Codeneurons\Pages\ZoneRenderers\CourseCards
— We're here to help
The future of health is holistic.
We are earnest practitioners of the modalities we teach.
Pleiadian Institute is a branch of Indigo International, a non-profit holistic health education organization. Indigo International operates multiple social enterprises to deliver opportunities for holistic healing without borders, including holistic tele-health treatments, meditation programs & crystal healing tools.

Sign up for our weekly newsletter!
Thank you! Check your inbox for a welcome email!
Created with