SUMMER SEMESTER COURSES
Register early for Summer Semester through 5.29.23 and save 25% on your tuition!
Our 100% online courses are designed to be healing toolboxes for you. You can complete all courses at your own pace—from a desktop or laptop, to a tablet or smartphone. Once you are done, you are encouraged to go back and integrate the healing tools into your daily personal or professional practice!

Whether you are just getting started and need extra support & coaching or if you are expanding an established practice and prefer to work independently and remotely - we meet you where you are at and provide you not only with a course, but with a toolbox of healing resources to support your practice.

SUMMER 2023 COURSES
Our courses
honor the wisdom of our ancestors and are deeply rooted in modern evidence-based practices. Each course is a healing toolbox that is designed for you to return to over and over again!
\Learnworlds\Codeneurons\Pages\ZoneRenderers\CourseCards
ENERGY HEALING, HYPNOSIS & MEDITATION
100% online courses. Heal & train from home.
Our courses are safe spaces to support you, your present and future clients & community.

Transcend the boundaries of ego and encounter a fuller spectrum of transpersonal health.

Multidimensional healing helps you reclaim a larger sense of personal, cultural and communal identity and health.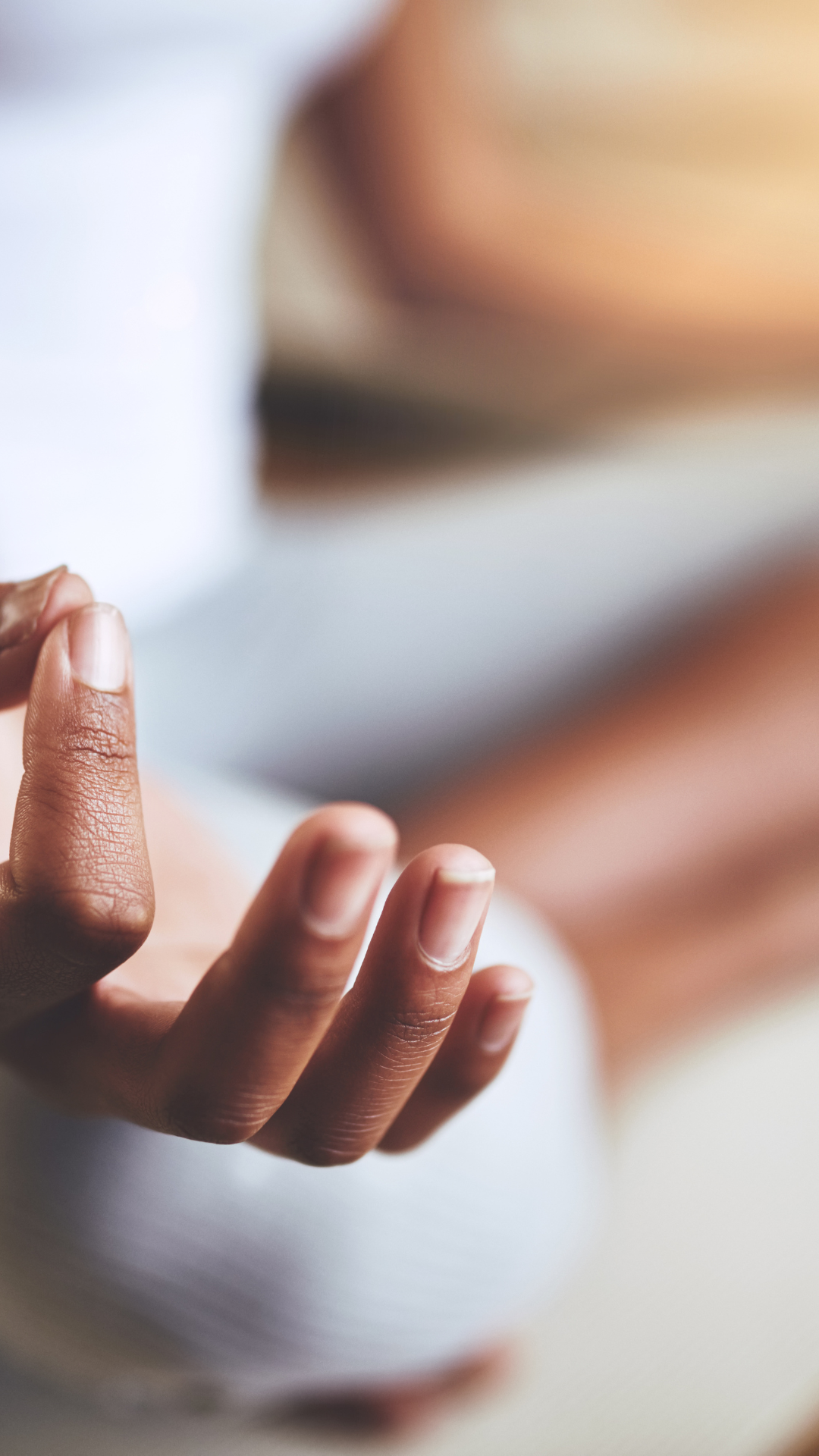 COURSE HIGHLIGHTS
Our courses meet you where you are at.
01
100% Online & In-person
Every course we offer can be completed 100% online. Pleiadian Institute offers online opportunities for learning and for healing through our partnership with Indigo Clinics, a holistic tele-health clinic. Flexibility is at the heart of our student experience.

In-person connection including tele-health treatments, coaching, livestreams and retreats enhance your academic experience.


02
Healing Tools for Your Future
All of our courses include custom audio healing experiences on MP3, video masterclasses and PDF guides that present the topics you are learning about in a comprehensive and lively format.

Once you receive certification from any of our programs, you are licensed to use ALL mp3s, videos, slides and PDF guides as well as a portfolio of marketing materials to share with your clients and community! You can take one course at a time towards your certification!

Work smarter, not harder. Take our resources into your business or community and let them work for you!
03
Miracle Sangha
Energy is invisible, it can sometimes be hard to tell what is happening. Our Miracle Sangha is a monthly group coaching and support group founded upon the principles of Mindfulness Meditation. It introduces practical lifestyle shifts to fully integrate the energy into your body.

Our Miracle Sangha supports you in creating and maintaining a high vibrational state of energetic health. It also provides you with a framework you can lead your own clients & community through. You have lots of support, guiding you through the program with practical advice and inspirational guidance
04
Daily Healing Programs
Holistic Healing treatments are clinically proven to be the most effective when experienced within a program. Our healing treatments & programs are designed to fit into your life, and include a daily routine of streaming meditations & multidimensional energy healing experiences that makes it easy to create new habits.

First you experience the daily healing programs yourself. When you are complete, you can take the programs and lead your own clients or community through them!
Created with